Get Ready to Hack
Despite small growth in the past few years, women make up an average of 13% of Undergraduate Students enrolled in Ontario Computer Science programs.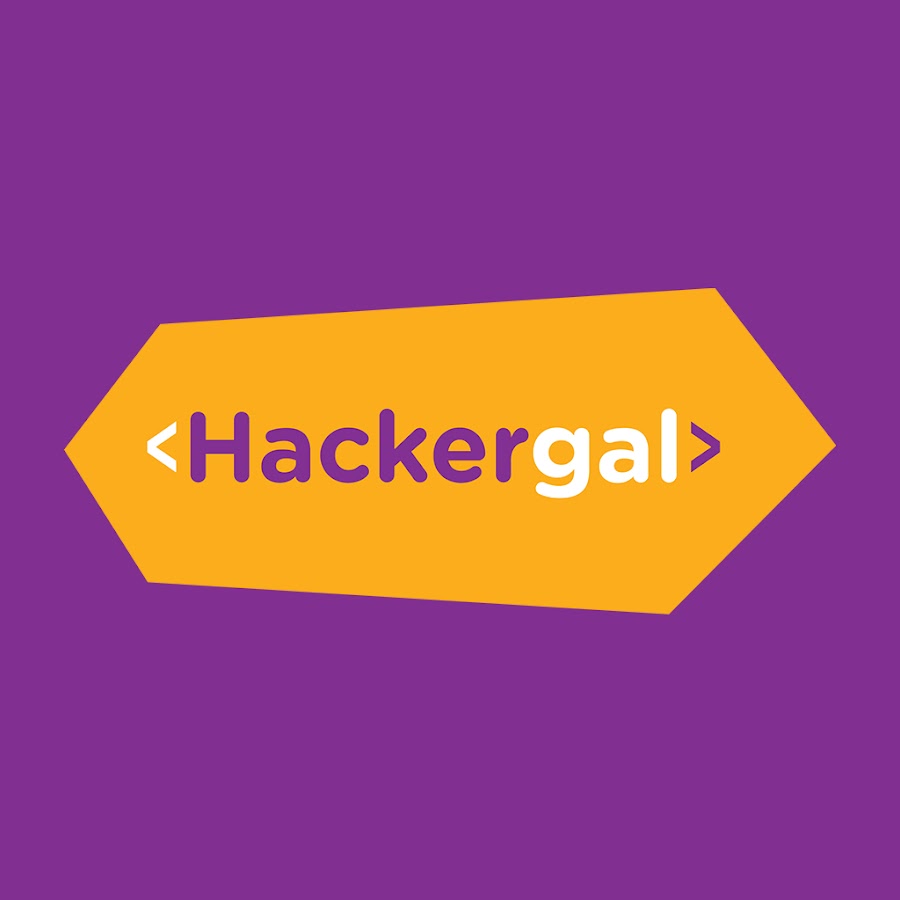 In order to fix the disparity we need to keep encouraging girls to follow their passions, and challenge stereotypes so they have the confidence and skills to study or work in any field they want. (https://www.canadianwomen.org/blog/girls-in-stem)
A Hackathon is an event in which groups of people come together to solve a problem. The term is largely used in the tech industry to describe a fast-paced event in which computer programmers or "coders" work together to create a functioning product.
Hackathon 2019
On May 8th, 2019 students from St. Dominic, St. Luke, St. Nicholas, and St. Vincent will come to STA to compete in a friendly Hackathon competition sponsored by Hackergal.  This event is for grade 7 girls (girls in grade 6 and 8 may participate as space allows.)  Before the event, participants complete coding lessons at their school in order to prepare.
STA students will act as mentors and help recognize the hardworking and creative teams.
Teams are formed at their home school.  Interested girls can speak to the following students for more information:
St. Dominic - Ms. McNamara, Mr. Taraschi
St. Luke - Ms. Esteves
St. Nicholas - Ms. Maggio
St. Vincent - Mr. Miguel