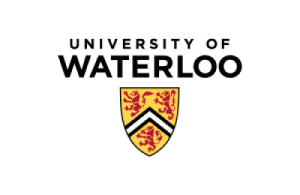 The Canadian Computing Competition (CCC) is organized by the University of Waterloo. The 2023 contest will be held on February 15th 2023
More information about the CCC can be found on our Computing Contests page.
The University of Waterloo organizes of the event, however, STA students must participate in the competition on the STA campus.
Registration
If you are an STA student who wishes to register for the CCC, fill out this form before February 6th 2023.
If you have any questions, please direct them to Mr. Yantho.
Cost
The cost to compete is $10.50. The fee will be posted to cash online after you register.
Location & Time
The contest will take place at STA on February 15th during the school day. Details about the location and exact time will be communicated to registered students via their school email.